Máy lọc nước ion kiềm panasonic TK-AS700
Bringing You a Healthy Lifestyle with Safe Alkaline Ionized Water
Simply attaching the TK-AS700 to the faucet in your kitchen allows you to easily create alkaline ionized water, weak acidic water, and purified water. The purified water is cleaned of 19 harmful substances found in tap water, as well as bacteria and virus particles, and the alkaline ionized water is completely safe to drink. The TK-AS700 offers ideal support for your healthy life choices.
Alkaline Ionized Water for a Healthier Stomach
The effect alkaline ionized water has on improving gastrointestinal symptoms has been approved under the regulations of the Japan Pharmaceutical and Medical Device Act (PMD Act).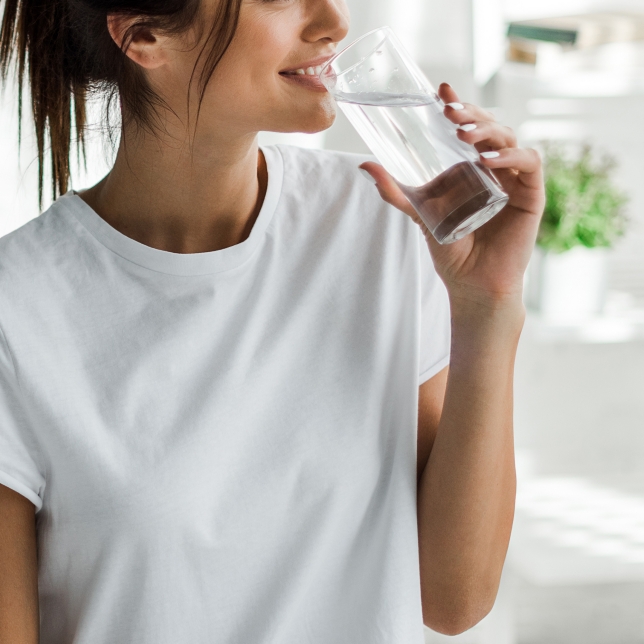 Safe with Stable pH
Clinical trials have not confirmed whether alkaline ionized water with a pH of more than 10 is safe to drink. However, when the water flow volume is low, excessive electrolysis of the water can cause the pH to exceed 10. With the TKAS700, optimal detection of water flow volume and water quality ensures the stable generation of safe alkaline ionized water with a pH of less than 10.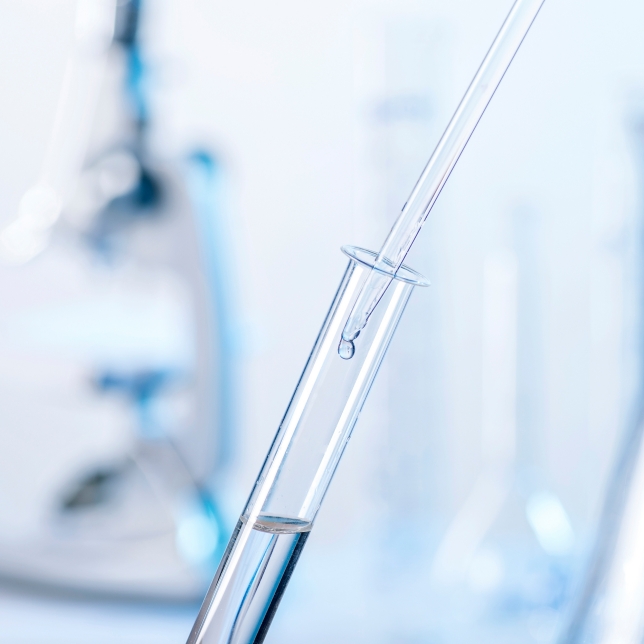 Healthy Water for a Range of Applications
Extracts More Flavor from Tea
More components are extracted from tea leaves in alkaline ionized water. Even with a small amount of tea leaves, you can enjoy a delicious cup of tea.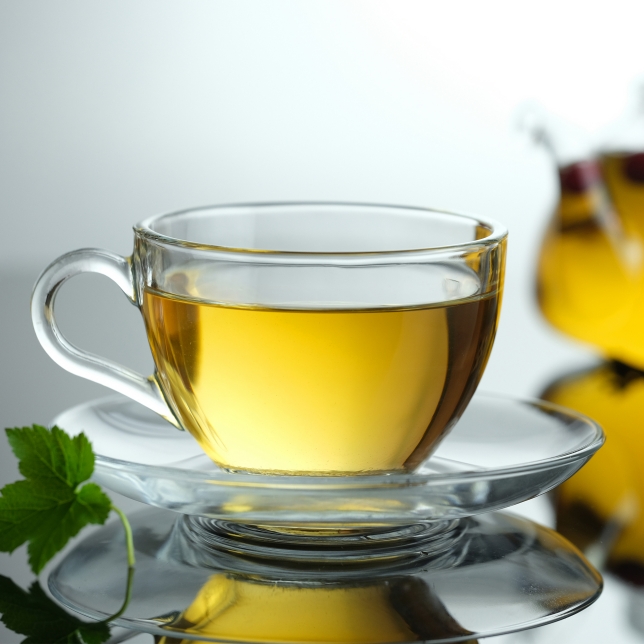 Effectively Supports Daily Cooking
Alkaline ionized water permeates food more than other water, and has special effects such as extracting flavor and making food tender. Boiling ingredients in alkaline ionized water can also help to remove harsh tastes.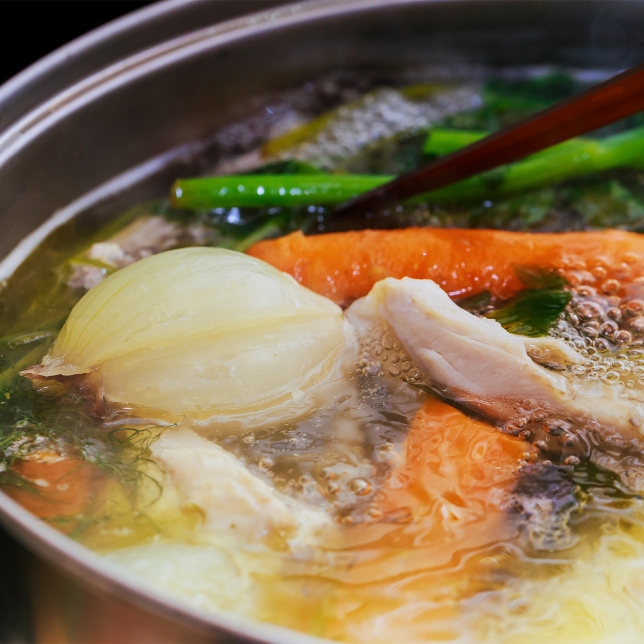 A Worry-free Life Starts with Safe, Clean Water
For baby milk, taking medicine, washing food, etc., safe, clean water is needed by everyone every day. Thorough water purification lets you enjoy a worry-free life.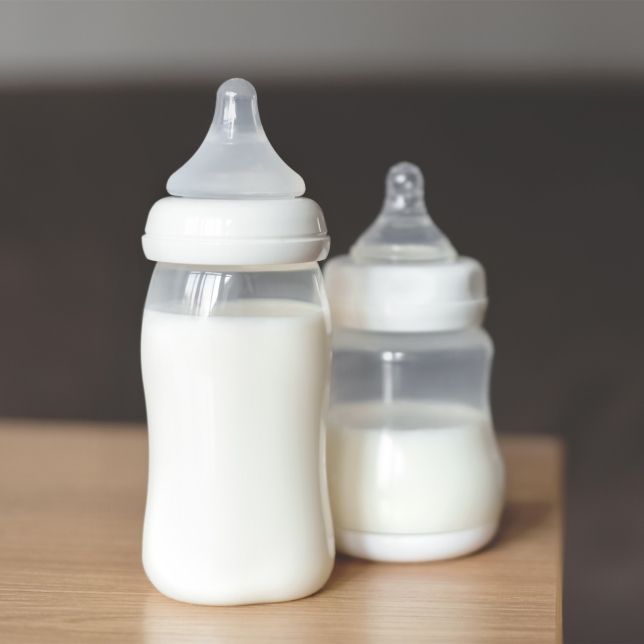 For Washing Your Face and Washing Dishes
Weak acidic water has nearly the same pH as skin, so it's gentle on the skin. You are recommended to wash your face with it every day. Acidic water is effective at removing tea stains, and so is ideal for washing dishes.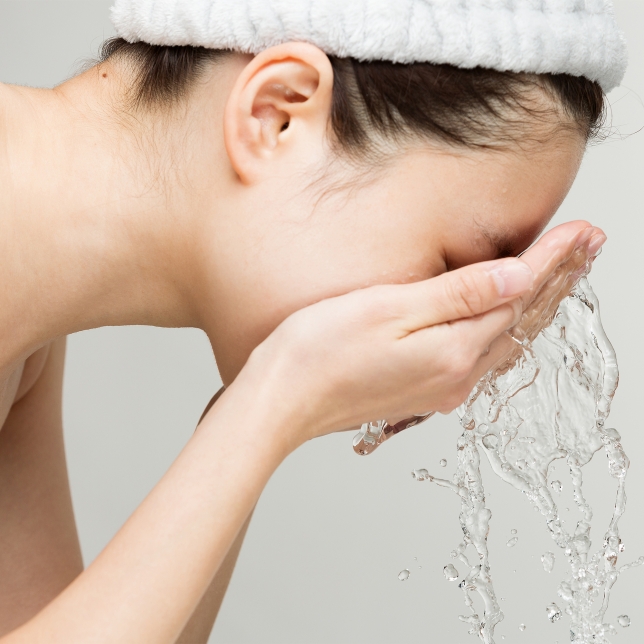 Thoroughly Filtered, Pure, Worry-free Water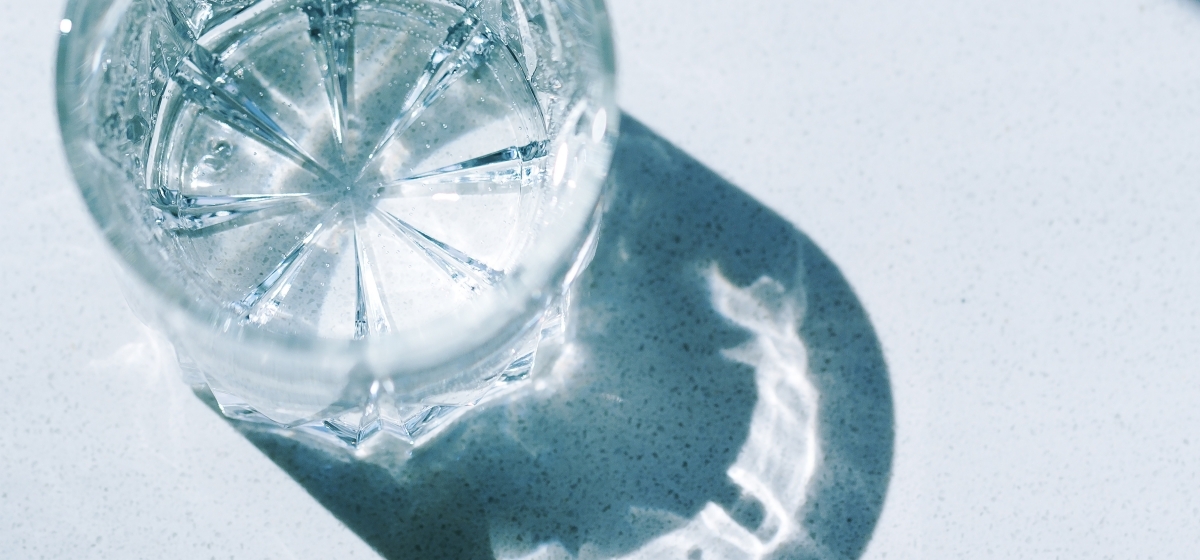 The water from this Panasonic alkaline ionizer is thoroughly purified by a high performance cartridge featuring an Ultra Filtration membrane that can even remove viruses. Water sources may contain invisible harmful substances that are bad for health or cause odors. Accumulation of these substances in the body can cause physical disorders.
Removes 19 Harmful Substances
While keeping minerals such as calcium that don't need to be removed, the filter removes 19 harmful substances as per the Japanese Industrial Standard JIS S3201, such as chlorine, chloroform, and iron.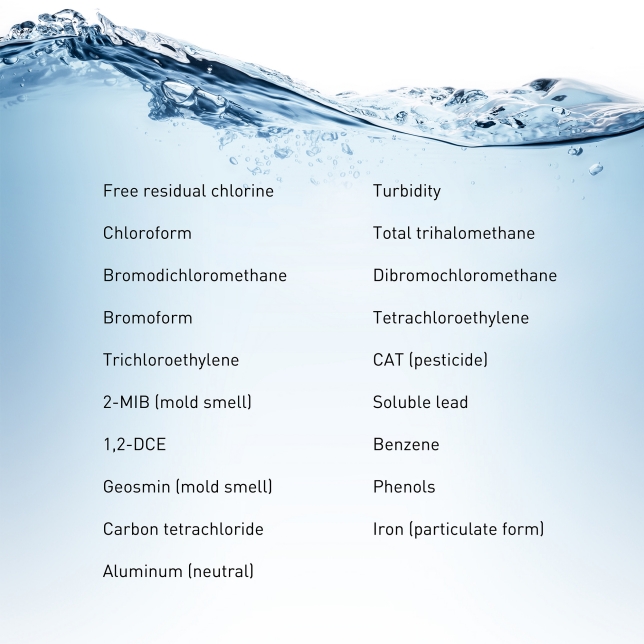 4-stage Purification System
The filters are made of four kinds of materials with different sized holes: Non-woven fabric, ceramic, activated carbon, and an Ultra Filtration type hollow fiber membrane.
*Image is for illustrative purposes only.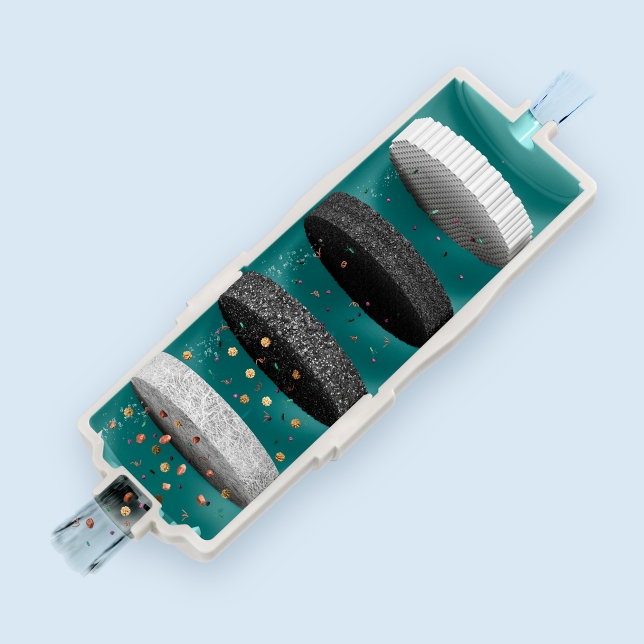 Removes Virus Particles Just 10 nm in Size
Most viruses are 100 nm or less in size, so they can't be removed by a conventional MF type membrane. Since the UF membrane is 10 to 100 times finer than an MF membrane, it can remove viruses in addition to bacteria.
*Image is for illustrative purposes only.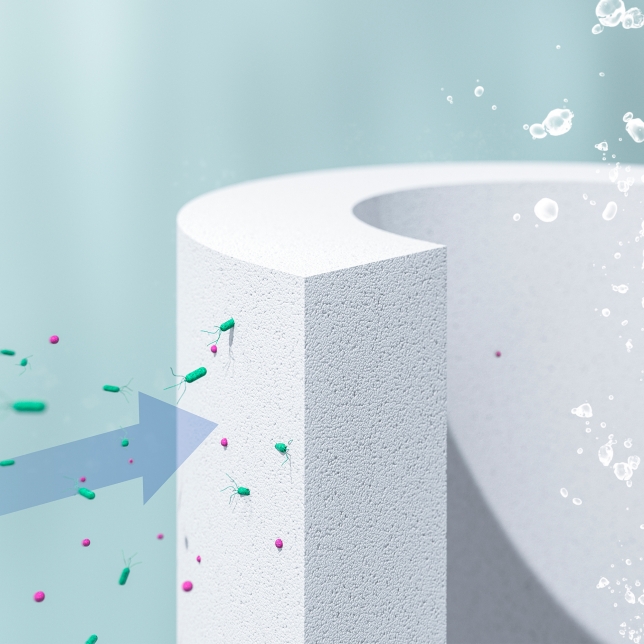 We Use NSF42 Certified Activated Carbon
Activated carbon (APG-05TGA 60/200 manufactured by Kuraray Chemical Co.,Ltd.) used in this product is tested and certificated by NSF International against NSF/ANSI Standard 42 for material requirements only. (Check Date: 2022.6.1)
*Image is for illustrative purposes only.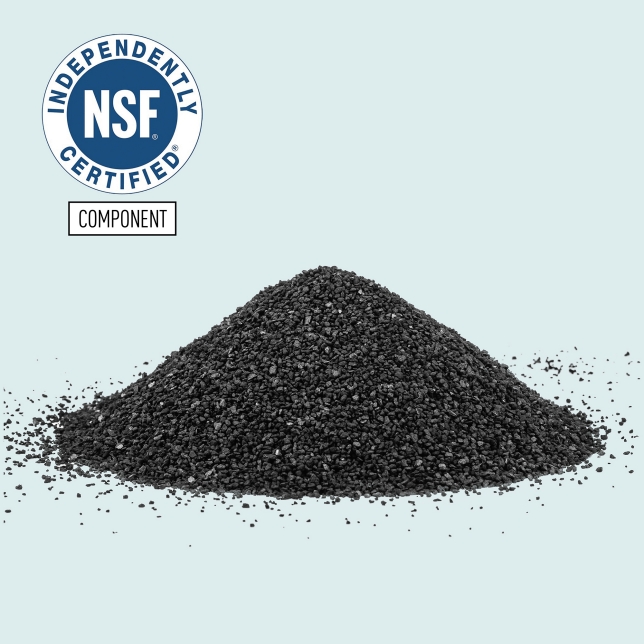 6000 L of Clear Water with Just 1 Cartridge
Just one cartridge can purify around 6,000 L of water. The cartridge can last for a whole year even when purifying 15 L of water a day, reducing the time and effort spent on cartridge replacements. Eliminating the need to purchase bottled water can not only save money, but it can also help to reduce waste from plastic and glass bottles disposal.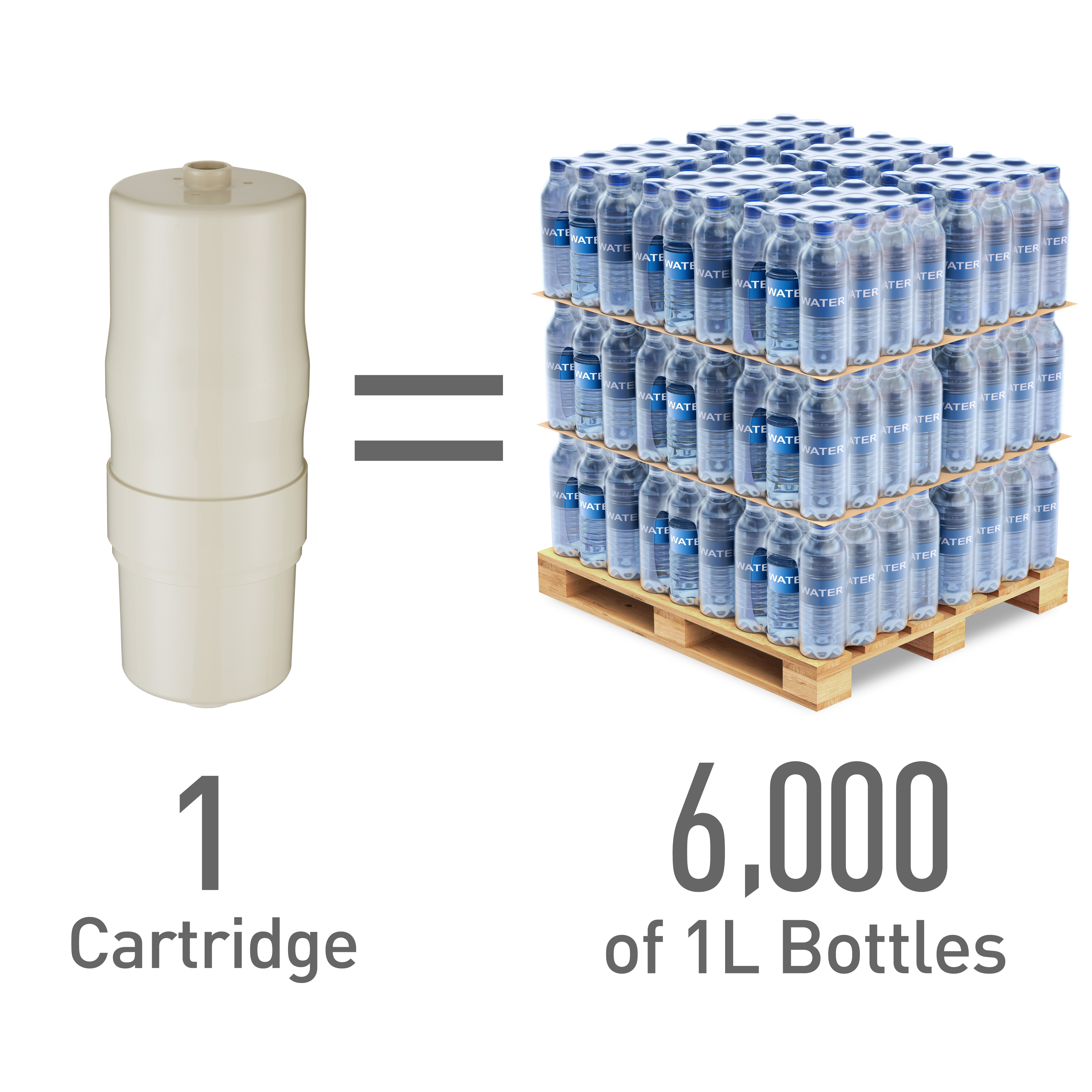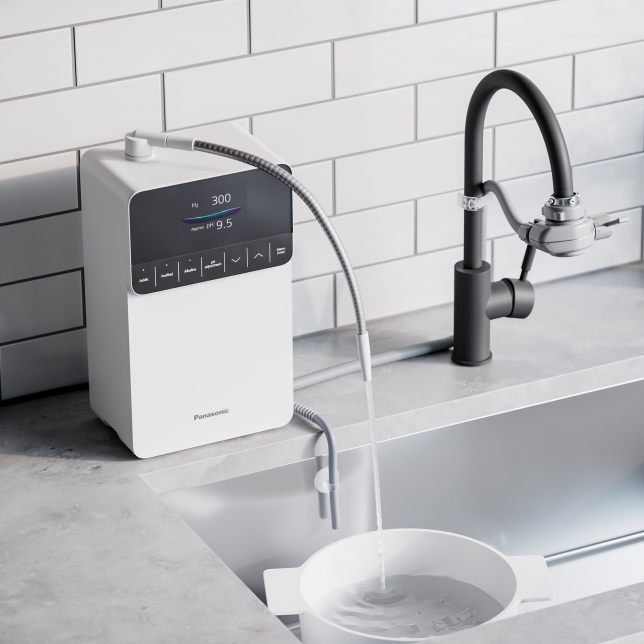 1
Large, easy-to-understand color LCDs
The display shows pH, selected water quality, guidance on hydrogen concentration, and more. It also shows estimates on when the cartridge needs to be replaced.